Welkom, Bienvenue, Welcome to Nalladris!
We speak English, Hablo Español, Wir sprechen Deutsch, Nous parlons Français.

--> EMAIL <--

Free with each order: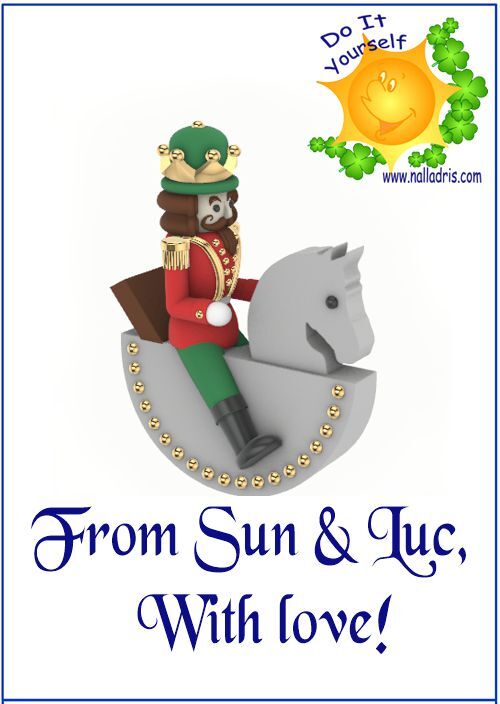 Nal-LED's
How does it work?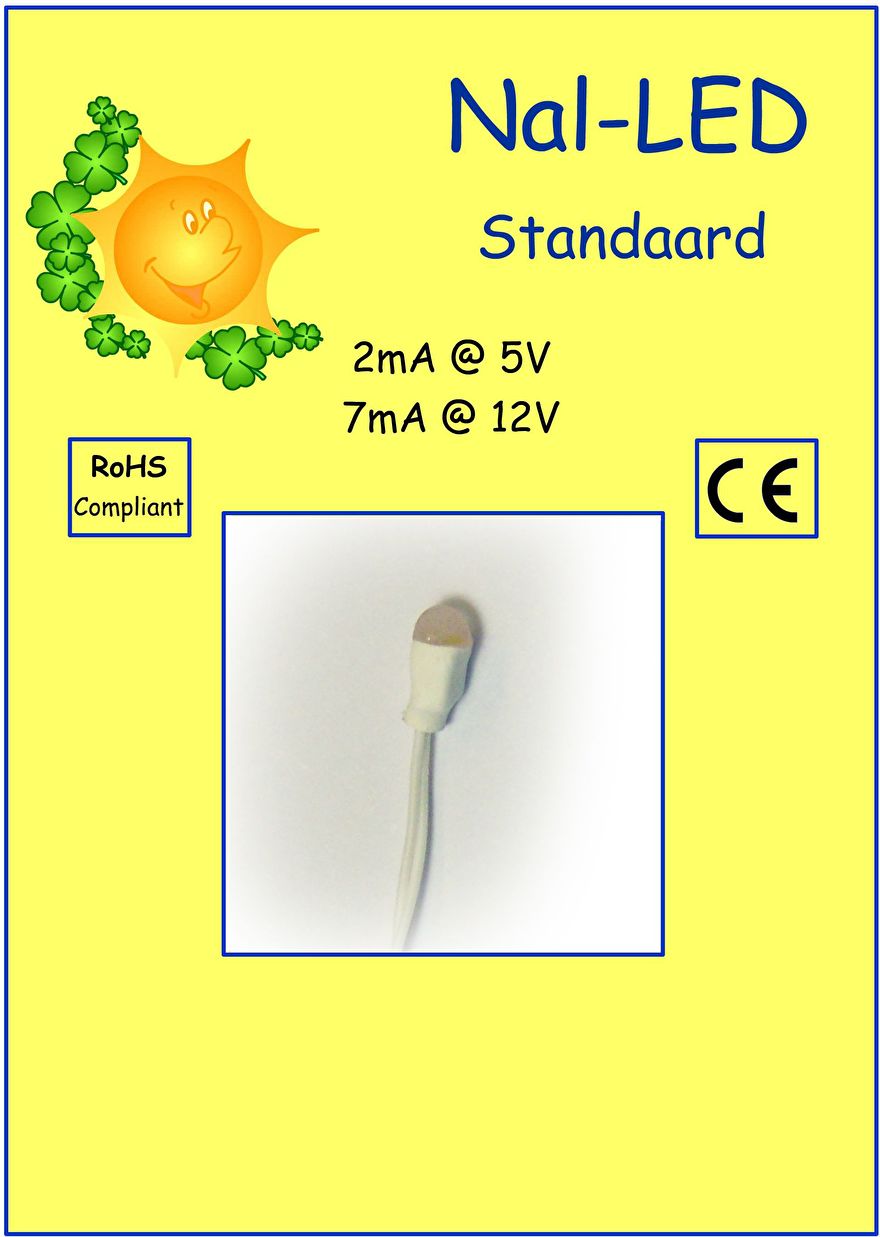 Read all about it: HERE

About Nalladris:
Sun loves making beautiful things and inventing clever ways of doing them. She is very happy with husband Luc(ky) and their cats Vanya and Chinook. Designing jewellery has been a passion since childhood. Since 2006 miniatures have been added. In 2010 Luc designed the Nal-LEDs for Nalladris. The lighting system of Nalladris has become a household name in the miniature community.
In September 2021, Sun was awarded the status of "IGMA Fellow" by the International Guild of Miniature Artists, the highest reward available to master miniaturists.
Sun is a graduated goldsmith.