Home

Welkom, Bienvenue, Welcome to Nalladris!
We speak English, Hablo Español, Wir sprechen Deutsch, Nous parlons Français.

--> EMAIL <--

Free with each order:

Nal-LED's
How does it work?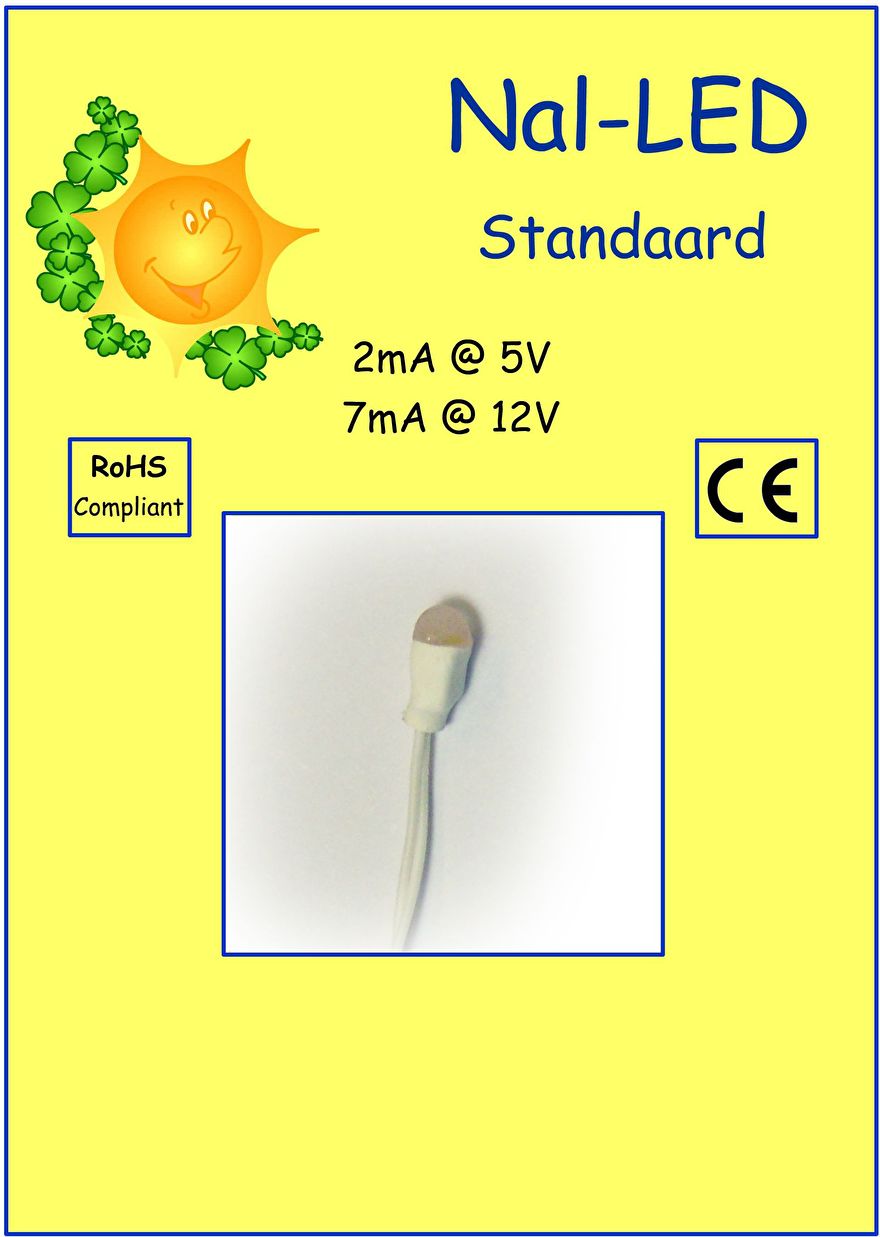 Read all about it: HERE

About Nalladris:
Luc and Sun love each other and making beautiful things. Living togheter with their two cats Chinook and Vanya, they are constantly inventing new miniatures. Luc makes the lighting, Sun makes the lamps and jewellery.
Since spring 2017 Sun is an IGMA Artisan